It is club policy that ALL players will get to play in friendly fixtures irrespective of ability. For competitive fixtures (such as county cup matches) coaches will select a side and your child may not be involved. We ask parents to respect the coaches' decision . Please always be punctual for both fixtures and training, home or away.
Every player attending rugby must always have a parent or designated adult on site during rugby coaching / match times (eg to ensure that if the player wants to leave the pitch, there is an adult available responsible for their supervision).
Codes of Conduct – players, parents, spectators and coaches
Rugby should be played for fun and by the rules. It is a team game and not an individual sport.
Players should never be forced to play against their will and should be encouraged for good performances not just results .Referees, officials and coaches should be respected.
They do make mistakes and are volunteers.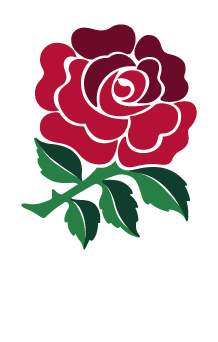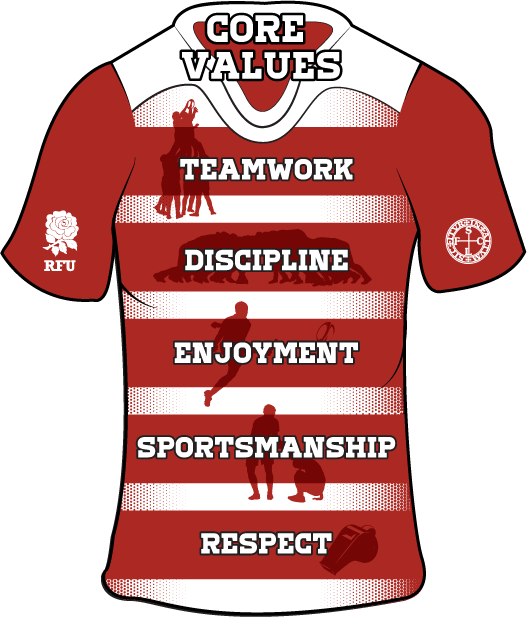 Be modest in victory & gracious in defeat
Demonstrate positive behaviour
Inspire & Lead by Example
Respect Referees & Officials
Praise Athletes for good sportsmanship
Teach players life lessons they can learn from sport
Reinforce The Values
of Teamwork
Respect opponents and always shake hands
View our Safeguarding policy here
Want to Volunteer?
Download our DBS process here
See our GDPR consent form here