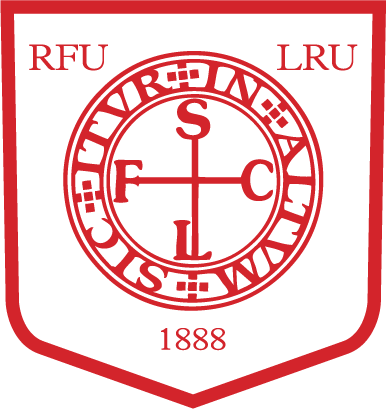 Stoneygate FC (SFC) has a number of sponsorship opportunities associated with the club, and would love to talk to any interested parties.
Please contact
sponsorship@stoneygatefc.co.uk
for further details.
The Club continues to successfully establish itself in the Uppingham Community , and is investing in facilities , coaching and training to benefit Senior and Junior rugby in the area . Sponsorship is effective way of helping us to mitigate some of costs and can provide an excellent social forum together with networking opportunities for companies wishing to get involved with many achieving tax benefits as well .